Navy Hood
Girl's Christening Dress
P1000807.JPG
Boy's Christening
Shhh...Don't let the dog read this!
Mayoral Summer Boys
Blazers at great prices!
Me And Henry Boys
Boys Will Be Boys!
Girl Power – You Can Fly!
Pretty In Stripes!
A Perfect Pair!
Never Enough Pink!
TWEENS, TEENS & JRS.
Blues and Great Smiles!
Sugar Cream White!
Ready for Instagram!
Everyone's In Style
For a special occasion!
Cuter Than The Dog!
Hair Accessories
More bibs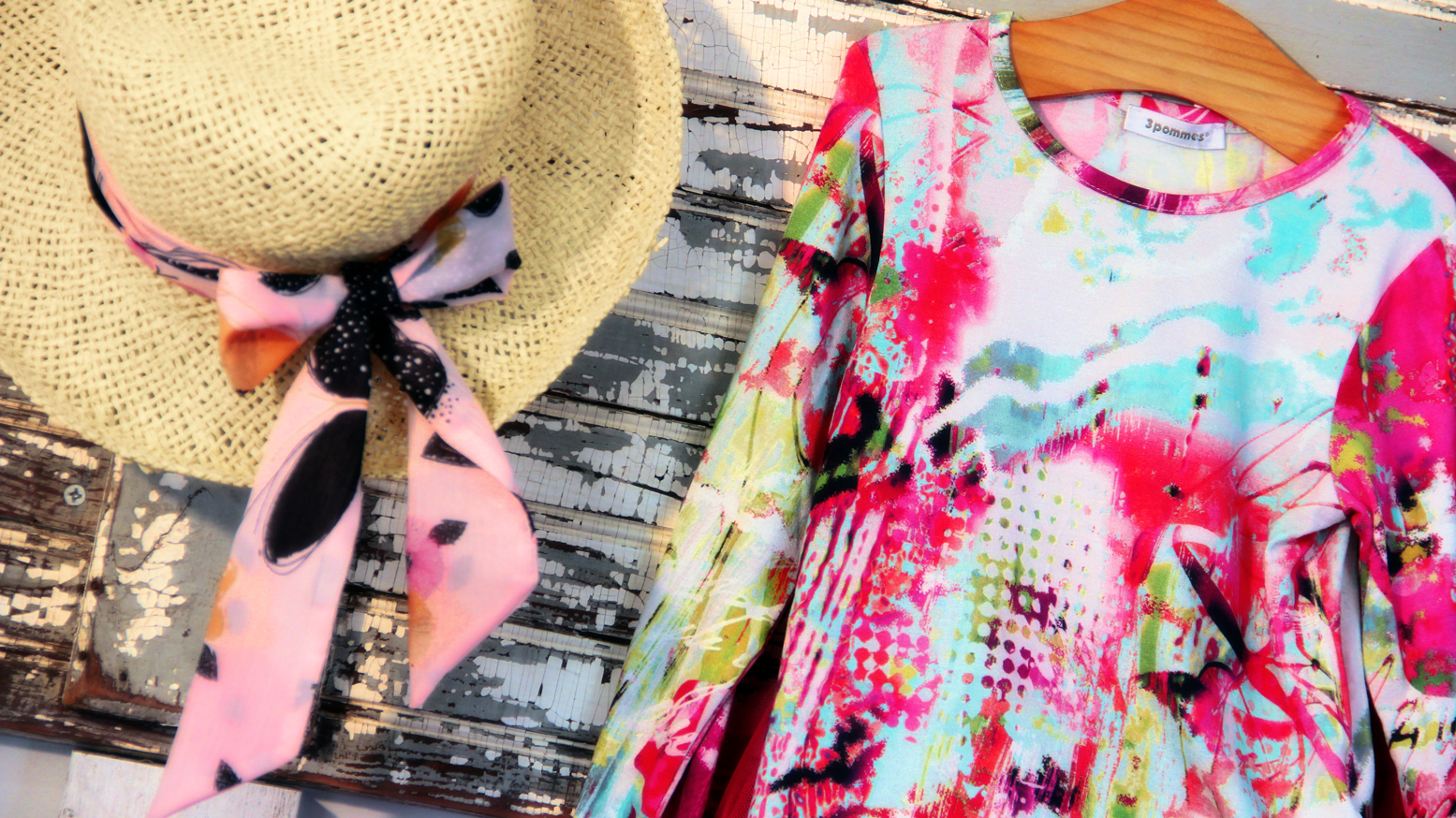 Splashes of Color
Blankies
Accessories Galore!
Unique Stuffed Toys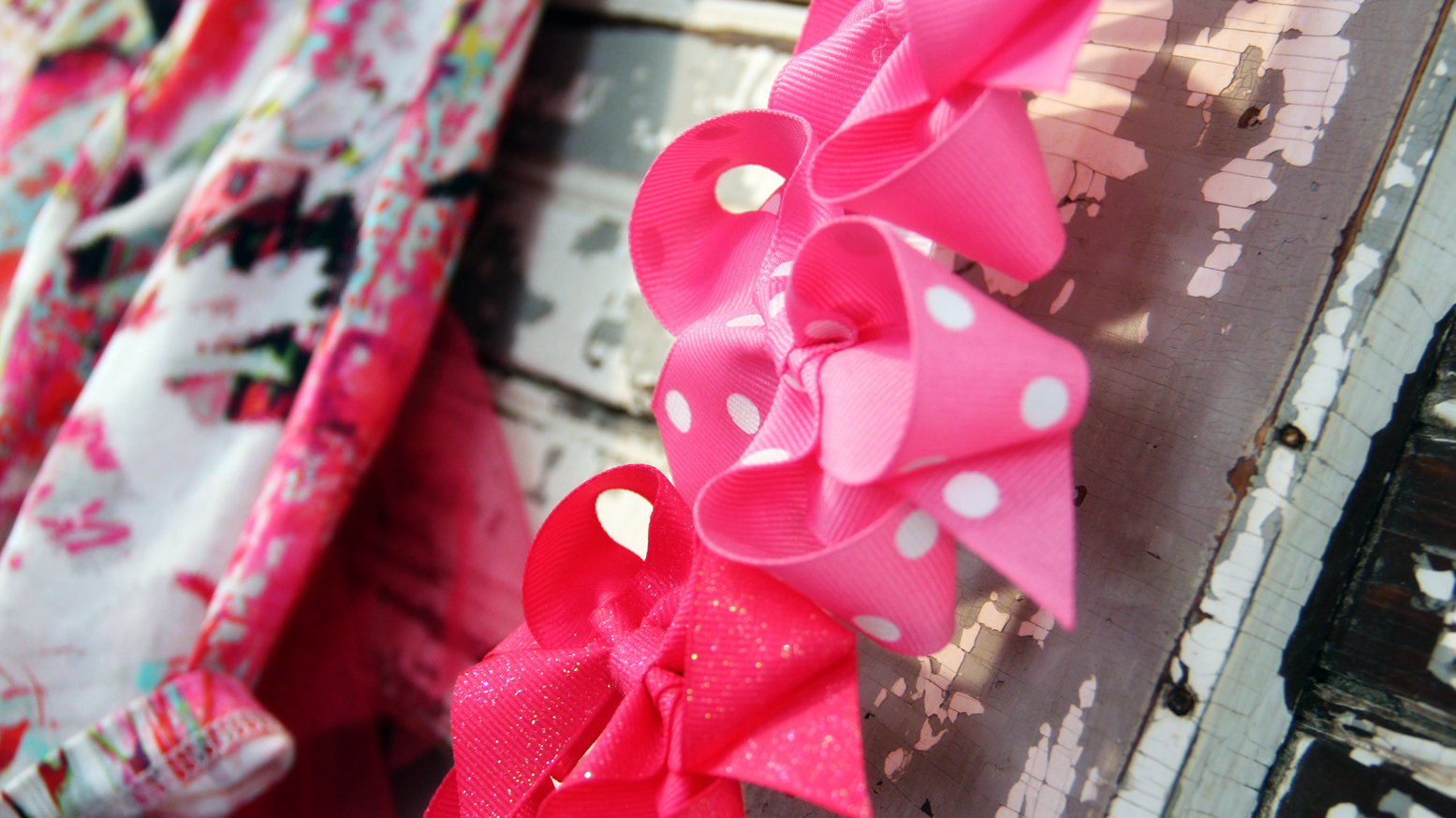 Ribbons & Curls